but what young josh romney failed to show on this quick tour is the little sticker below, found on the rear bumper. it really makes you appreciate the sacrifices these five young heroes are making for their country. let's hope they spend some time trying to convince the old man to quit before they actually have to work for a living!
but i really feel sorry for this young woman; her mom could only afford to front HER campaign $5,000,000.00.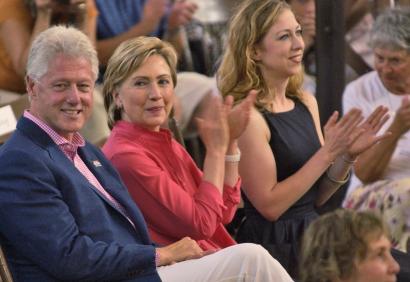 it must really suck to be poor.