a public service for all my readers and fans of politics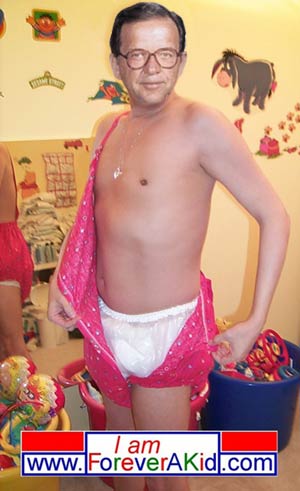 ted's a regular guy
he knows a truck when he sees one.
but some things give him serious concern.
by the way, the items in this post were all found on google, by entering "ted stevens" and then selecting only the first two items.
the internets is so easy this way!!

the link below gives a good background to poor ted's dilemma:
it also contains necessary links to youtube clips, AND the wonderful daily show report.
and now you know the REST of the story. paul harvey, good day.