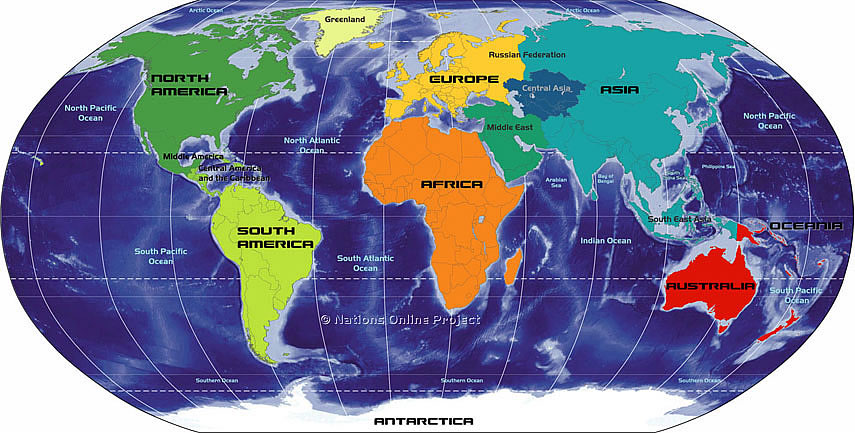 [this always just amazes the hell out of me, frankly]
just in the past twelve hours or so, today's sermonette has played host to visitors from such distant places as moscow city, russia; santiago, chile; hong kong; ulaanbaatar, mongolia; hylkje, hordaland, norway; uppsala, sweden; george town, the cayman islands

[seeking a sermonette on acts 5--sorry!]

; rome, italy; wahiawa, hawaii; regina, saskatchewan; valls, spain, plus many hundreds more from the north american and european continents.
some of these visitors are regular readers, others are new; some i could determine what led them here, and others are just here.
to all of you, thanks for stopping by. hope you enjoyed your stay. feel free to leave a comment or two.