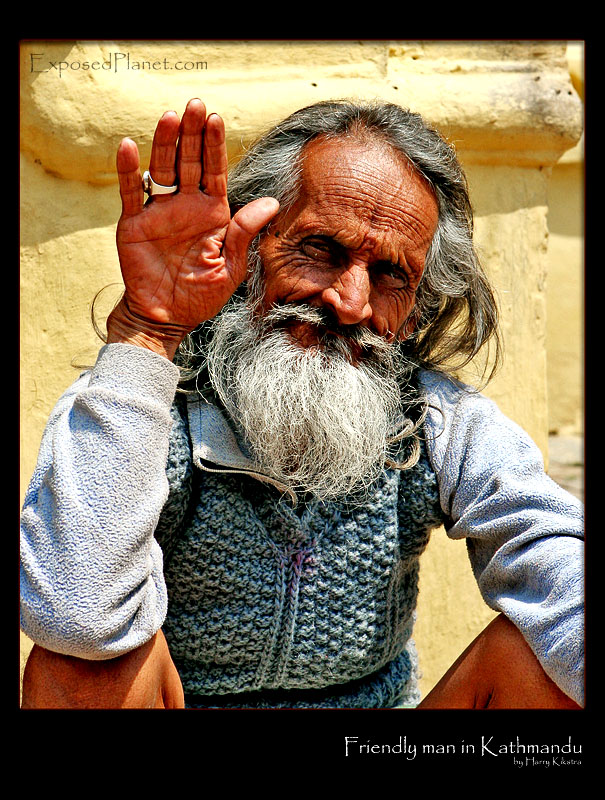 thanks to new guy, my trusty old "somebody-did-it-himself" computer is humming [a little more quietly] again, churning out more of the same old drivel. i want to say hello to all my regular readers, give a special "welcome, hello" to first-timers, and offer a poignant hello to the visitor who has a bond with tina marie brown, a des moines cyclist who was struck and killed just over a year ago by a hit and run motorist here in des moines. it gives me a special warmth to know that you visit here frequently to read the posts about her on today's sermonette.
also, hello to the readers at yuan ze university, taoyan, t'ai-wan; in singapore; in norwich, norfolk, u.k.; and to you in toronto and winnepeg, north of the border. hello, also, to missoula, boca raton, boston, clasitoga, mpls & st paul, and elsewhere.
i'm just happy to have you drop by.