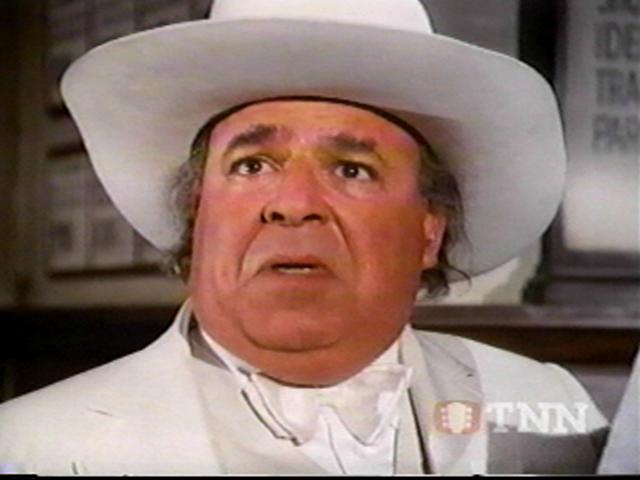 no, it's NOT officer obie, from alice's restaurant!
it's

chief L.J. Phillips

,
of the waukee police department.
he LOVES bicycles and he loves bicyclists, too!
read here about just how much:
here's how to write to the chief:
1300 L.A. Grant ParkwayWaukee, Iowa 50263
and here's how to call the chief:
(515) 987-1073 Headquarters

tell old L.J. that the mostly reverend says "hey, goober."
i know--i'm mixing old t.v. shows,
but i never watched the "dukes of hazzard."
it just seemed, well, stupid.
pretty boring stage in the tour, eh?